One Night Stand Studios is a full-service audiobook and voice arts production company.
We work with authors and publishers to bring their books to life in audio: consulting, casting, producing, and mastering award-winning audiobooks that listeners can't get enough of.
We've produced hundreds of titles, featuring some of the most sought-after narrators, across dozens of genres, for inspiring authors, from best-sellers to first-timers.
We love collaborating with authors to inspire new audiences through the sound of their books.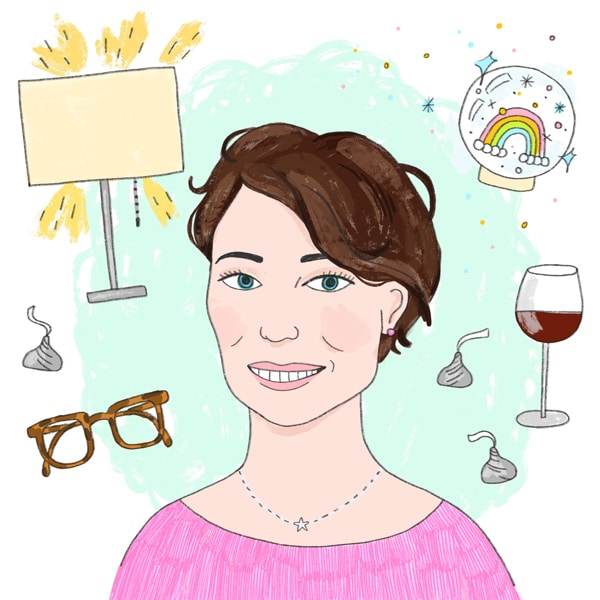 Erin Spencer
Founder & Executive Producer
Erin established One Night Stand Studios to support independent authors and help bring their amazing stories to the world in audio. She's an award-winning producer, director, and narrator, having performed on over 450 titles for indie authors and major publishers, including Penguin Random House, Harper Collins, and MacMillan. A passionate advocate and director for narrators, Erin draws from her own acting career in film and television to bring out the best performances.
On Erin's nightstand
A glass of wine, hershey kisses for late night cravings, a rainbow snowglobe I picked up in San Francisco, reading glasses and my lamp for bedtime binge reading.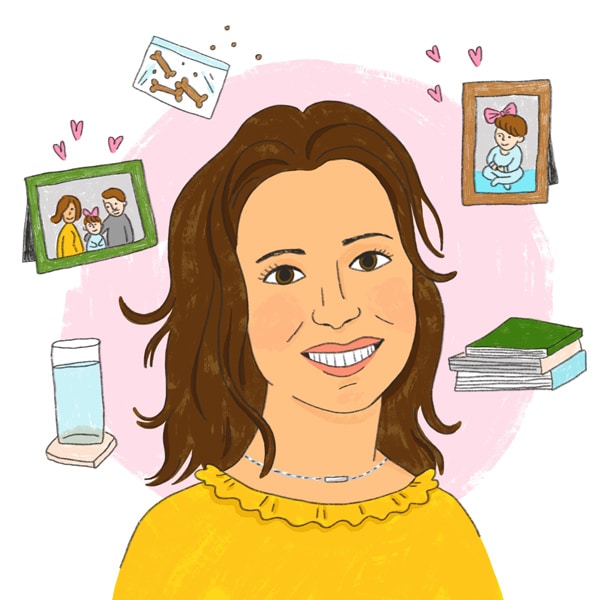 Rana Kay
Producer
Rana oversees our team and coordinates author and narrator relationships.
Rana is a producer, actor, and writer. She brings the "personality of a Girl Scout and the wit of a mob boss" to audiences around Los Angeles with her passion for sketch writing and improv. Rana enjoys riding her bike, doing crossword puzzles in pen, and listening to true crime podcasts. She also eats a lot of Twizzlers.
On Rana's nightstand
Cute photos of my family, books I still haven't read, a little bag of dog treats, and an eternally full glass of water because I hate water.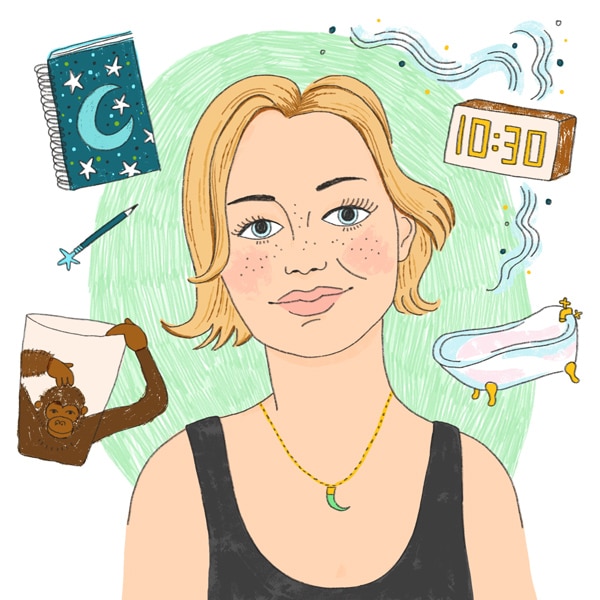 Leah Grosjean
Production Coordinator
Leah coordinates audiobook production and outreach.
Since her very first time on stage as a 2-year-old cowgirl tap dancing to "These Boots are Made for Walkin'", Leah has loved the arts. She attained her BFA in 2019 and has since dedicated herself to actors, writers, and all things storytelling. When she's not immersed in spreadsheets and online organizers, Leah spends way too much time at her local farmer's market, living out her culinary dreams as a wannabe master chef.
On Leah's nightstand
My favorite gorilla mug, a "bathtub" for my contacts, a journal and alarm clock that plays brown noise to help me sleep.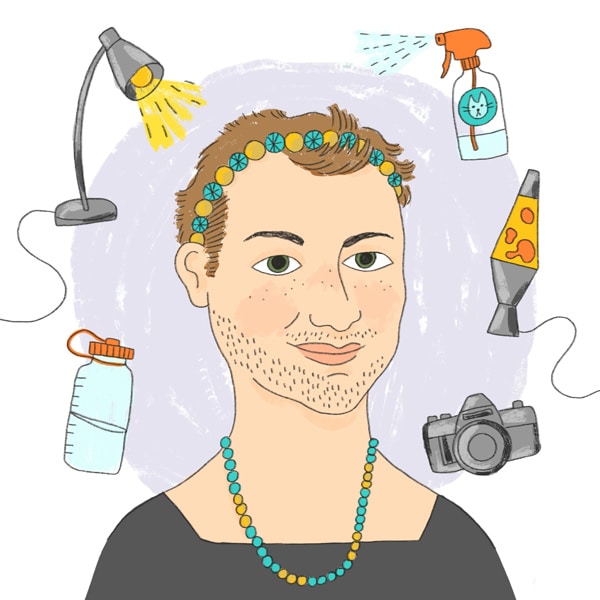 Amir Levi
Production Coordinator
Amir coordinates audiobook production and post.
Amir is a non-binary actor and performance artist who deeply connects with the art of storytelling. An avid reader, she has completely lost track of how many hours they've spent in other people's truths and/or fictions and wouldn't have it any other way! Amir spends free time napping with his cats, taking in live theater, or binge watching thriller dramas while drinking copious amounts of coffee.
On Amir's nightstand
What's on my nightstand: a broken lava lamp, a desk lamp, a nalgene bottle, a spray bottle (if the cats are fighting), and a camera that hasn't been used in years.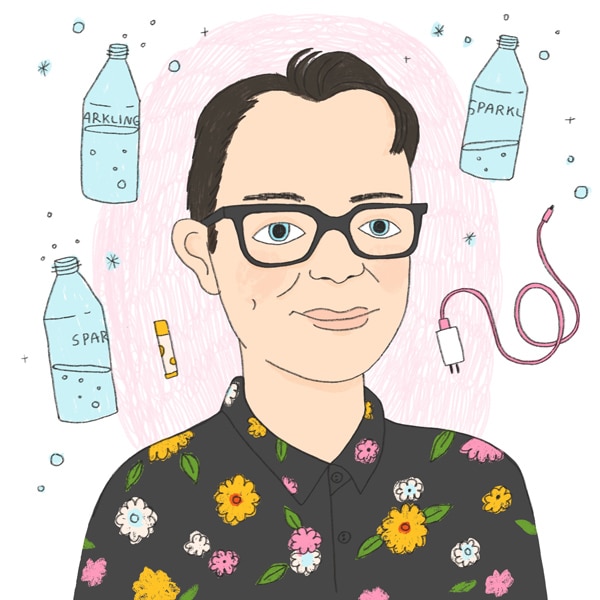 Kyle Verville
Post Producer & Lead Audio Editor
Kyle leads audio post-production and our team of editors.
Hailing from the beautiful desert of Tucson, AZ, Kyle is an audio engineer who has worked on Audie award winning audiobooks such as The Chestnut Man and Refugee, and the Emmy nominated sports-docu series, Golden. He is also a musician who spends his nights trying to make others laugh by attempting stand-up and improv comedy.
On Kyle's nightstand
Chapstick, a phone charger, and an assortment of unfinished sparkling water bottles.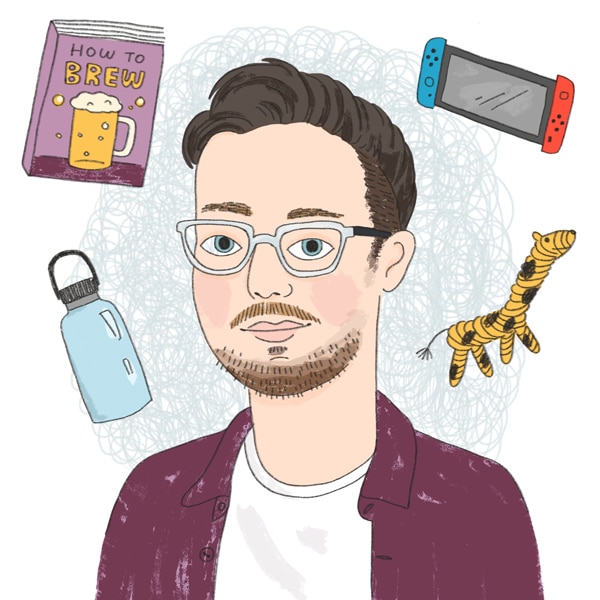 Austin Haltermann
Post Manager & Editor
Austin manages our team of audio editors.
A lifelong musician and a recording engineer, Austin has worked on award-winning projects for Simon and Schuster, Disney, Penguin Random House, Adult Swim, and more. He has played hundreds of live shows with punk and hardcore bands and continues to produce music for independent artists. Located in Jacksonville, Oregon, Austin loves to spend time hiking, climbing trees, hanging out with his wife and dog, and eating nachos.
On Austin's nightstand
My big ol' water bottle, a rope-giraffe dog toy, my Nintendo Switch, and a book about how to brew beer at home.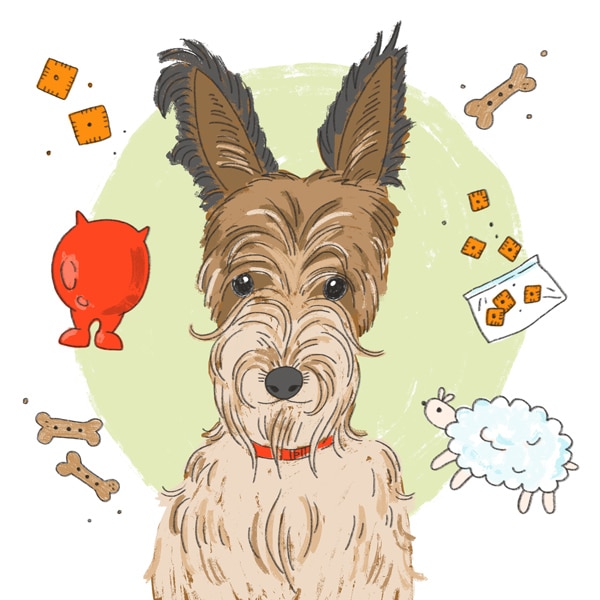 Derby
Studio Manager
Derby oversees naps and cleaning up after snack and lunch breaks. With her oversized ears she was made for the audiobook business and alerts us when leaf blowers and garbage trucks are in the vicinity.
On Derby's nightstand
Cheez-It's, my favorite squeaky toy, a sheep, and a few dog bones for when friends come to visit.
Working with One Night Stand Studios has been a dream come true. Instead of the process becoming a burden or overwhelming our already busy schedules, they make the process so easy for us authors.
NYT & USA Today Bestselling Author
As an independent author, I wasn't sure how to do my own audiobook, but Erin and her team made it a breeze. Thanks to her, I have the best of the best narrating my work and bringing my characters to life. It's really exciting.
USA Today & WSJ Bestselling Author
Working with One Night Stand Studios has been a dream from start to finish. Erin is not only an incredible producer who I trust implicitly, but she's also one of the most talented narrators I've ever heard.
USA Today Bestselling Author