One Night Stand Studios is a full-service audiobook and voice arts creative studio.
Our boutique production company works with authors to bring their books to life in audio: consulting, casting, producing, and mastering audiobooks that listeners and fans can't get enough of.
We've produced hundreds of independent and self-published titles, featuring some of the most talented and sought-after actors, for all kinds of amazing writers, from best-sellers to first-timers.
We love collaborating with authors to inspire new audiences through the sound of their books.
Working with One Night Stand Studios has been a dream come true. Instead of the process becoming a burden or overwhelming our already busy schedules, they make the process so easy for us authors.
NYT & USA Today Bestselling Author
As an independent author, I wasn't sure how to do my own audiobook, but Erin and her team made it a breeze. Thanks to her, I have the best of the best narrating my work and bringing my characters to life. It's really exciting.
USA Today & WSJ Bestselling Author
Working with One Night Stand Studios has been a dream from start to finish. Erin is not only an incredible producer who I trust implicitly, but she's also one of the most talented narrators I've ever heard.
USA Today Bestselling Author
Audiobook & Voiceover Inquiries
Workshops & Coaching
Studio Bookings
General Inquiries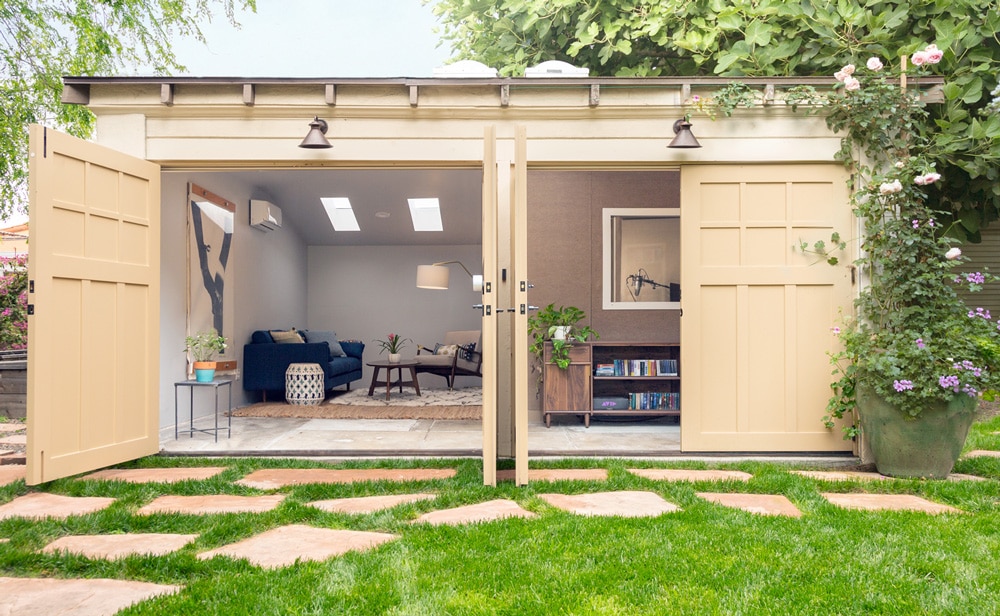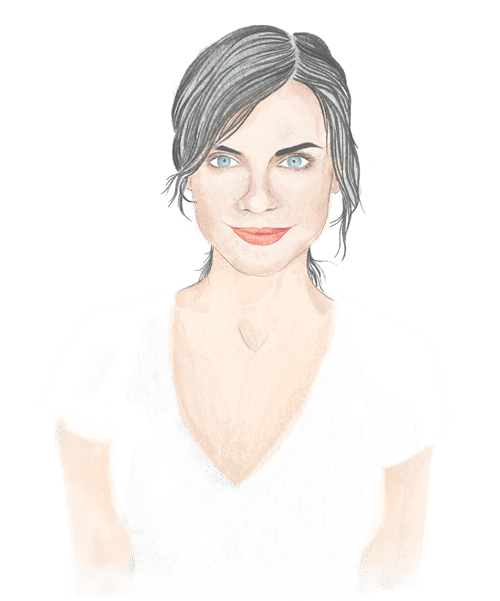 Erin Spencer
Founder & Executive Producer
Erin is an audiobook producer, director and Audie Award-winning narrator, having performed on over 350 titles for publishers including Penguin Random House, Harper Collins and MacMillan. Erin's love for independent authors inspired her to establish One Night Stand, a studio where she helps them create unforgettable audiobooks. As a producer and director, Erin enjoys working with actors, drawing from her own experience acting in film and television, to bring out the best performances and tell the most captivating stories.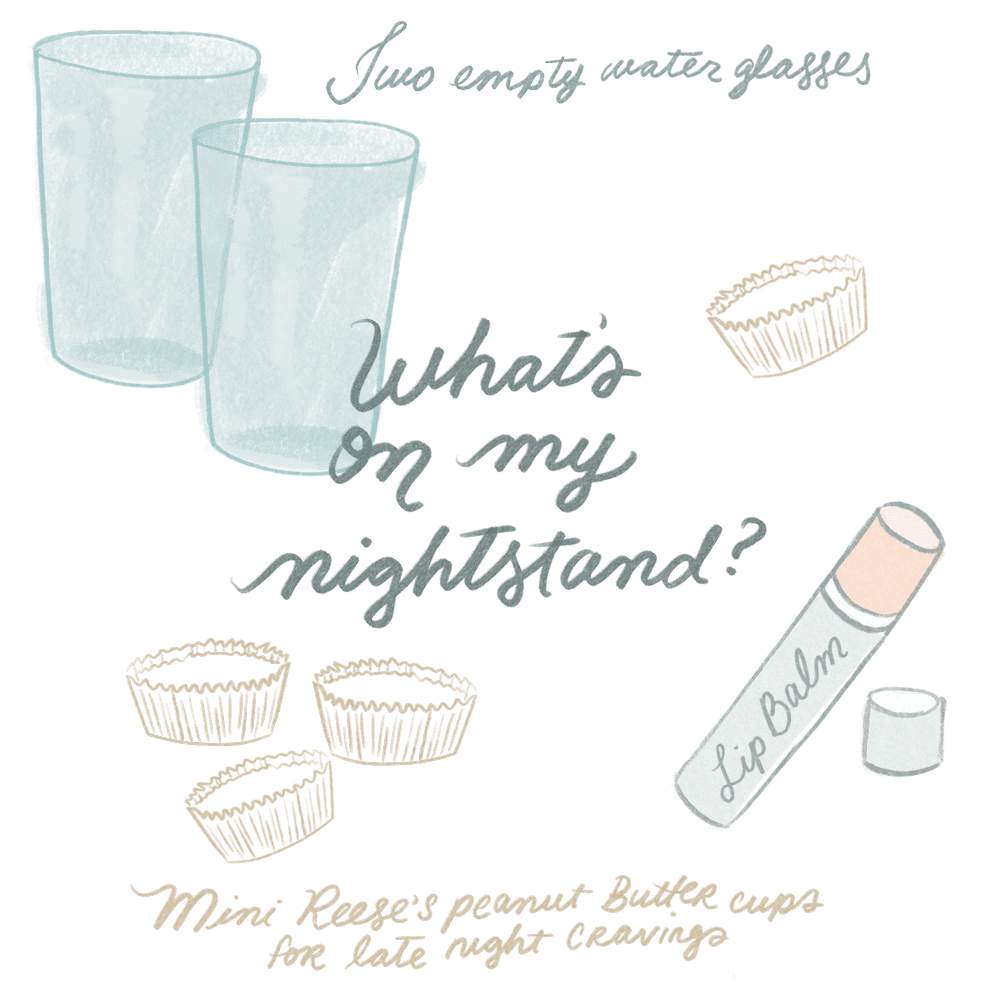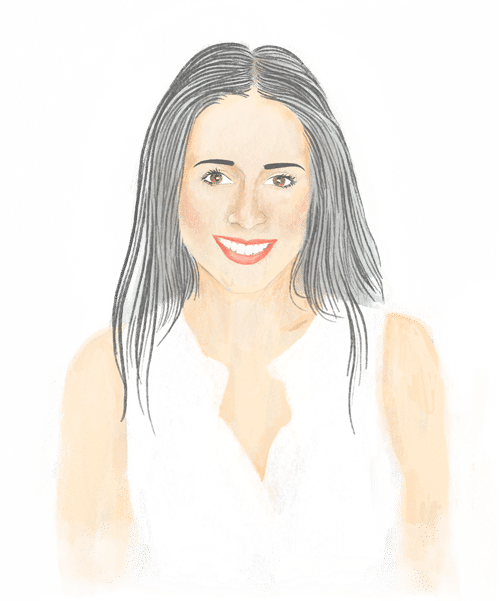 Rana Kay
Production Coordinator
An actor and writer, Rana's move to Los Angeles found her jumping into sketch writing and improv while continuing to pursue a life on stage, screen, and in the recording booth. With the "personality of a Girl Scout and the wit of a mob boss," she spends her free time riding her bike, doing crossword puzzles in pen, and listening to true crime podcasts. She also eats a lot of Twizzlers.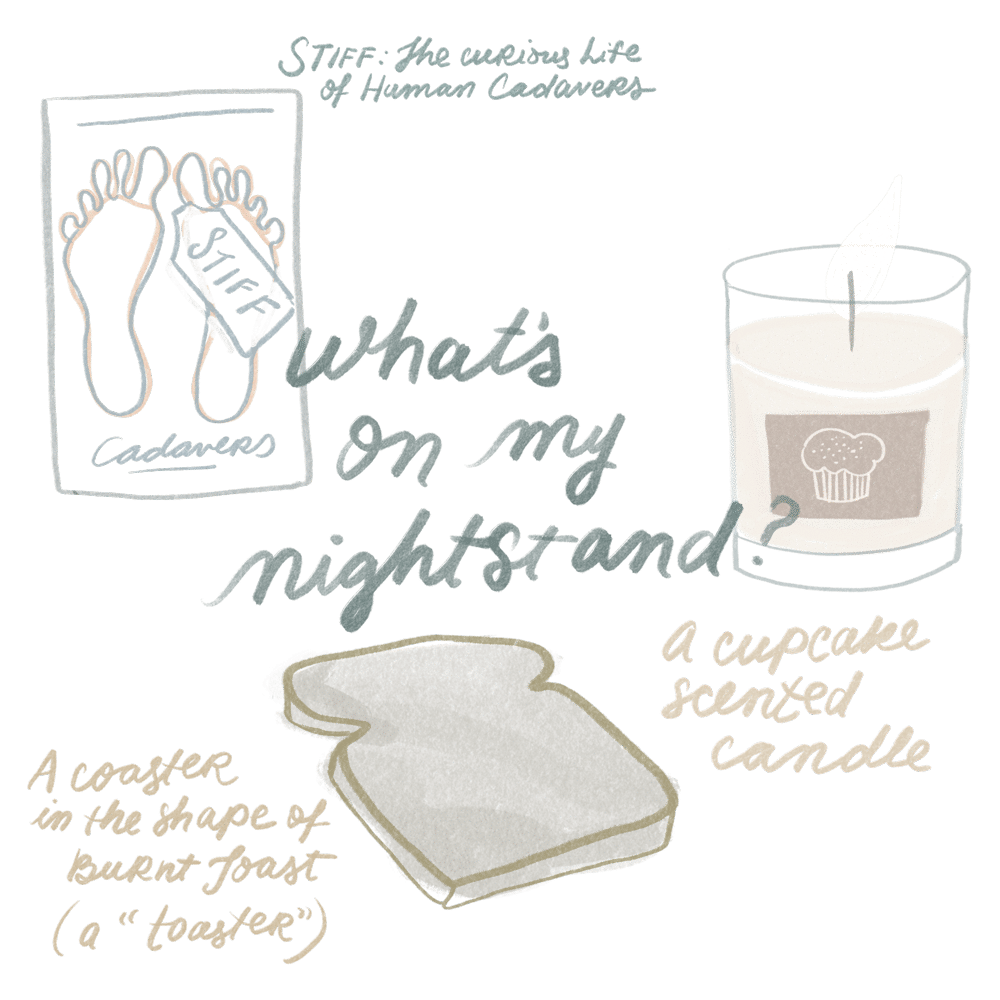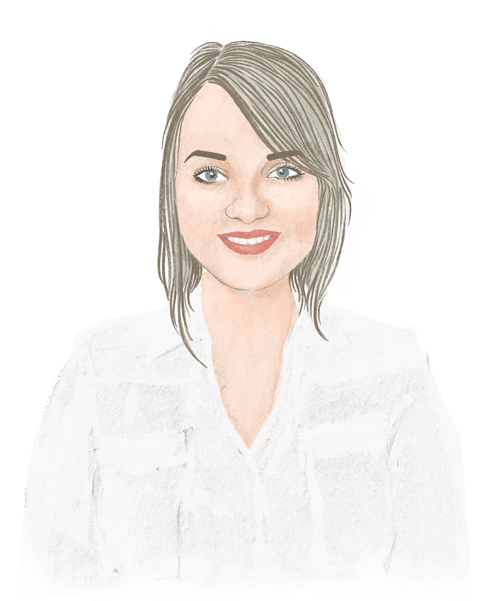 Cecelia Dodds
Post-Production Assistant
An avid reader and someone who pays particular attention to detail, Cece is the head of our quality control department, making sure our audiobooks match the author's manuscript. She lives in Minnesota with her two sons and is surrounded by family most weekends. She is a lover of travel, good food and new experiences and is always ready to get lost in her next book.